It is a very peaceful and cosy place on the city outskirts
Driving Range Divoká Šárka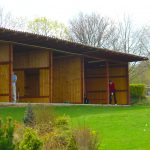 We open on Saturday 16th March
From Saturday 16th March 2023 the Divoká Šárka driving range will be open every day from 11:00 a.m. to 6:00 p.m. From Monday 3rd April 2023 operating hours every day from 10:00 a.m. to 7:00 p.m.
Kids & teens summer academy
Individual golf school for kids and teens is intended for beginning and advanced players from 4 years of age.
There is an opportunity for beginning players to pass an exam to gain a handicap of 54 (formerly Green card) during the course.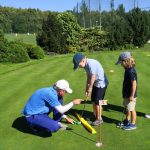 A five-day summer golf camp for children and young people using the positive coaching method. The course takes place on the Driving Range Divoká Šárka and the golf course Botanika / Líšnice / Karlštejn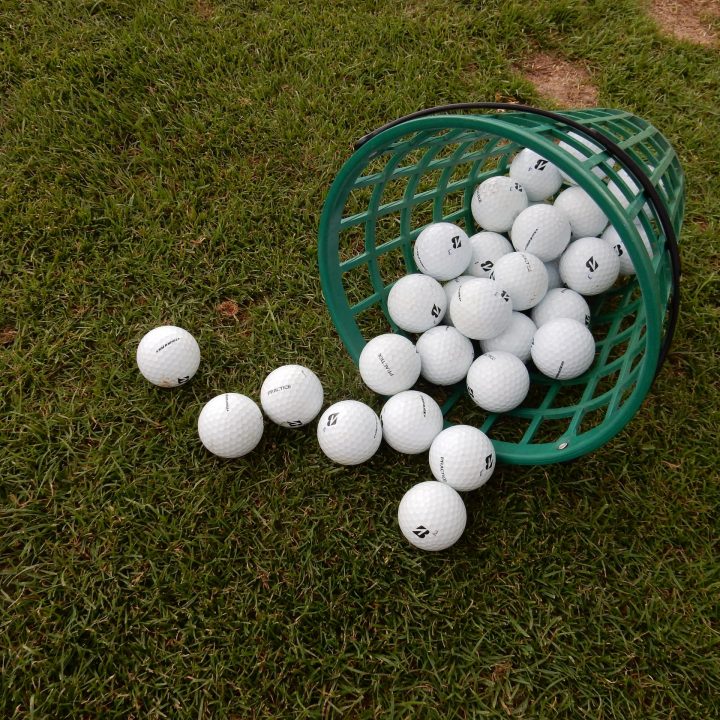 It is a very peaceful and cosy place on the city outskirts.
CGF's new mobile application
Complete tournament service, including registration and deregistration, starting lists and detailed results – you'll find all this and more in CGF's new mobile application, ready to be installed in your smartphone today.
Partner clubs and playgrounds
Surprise your friends and loved ones with an untraditional gift!
Present them with how to learn to play golf.
You only have to fill in a registration form, pay and collect your gift voucher.